Delivering the undeliverable to the Channel Islands
Get the same shopping experience as the UK, with fully tracked, hassle free home deliveries.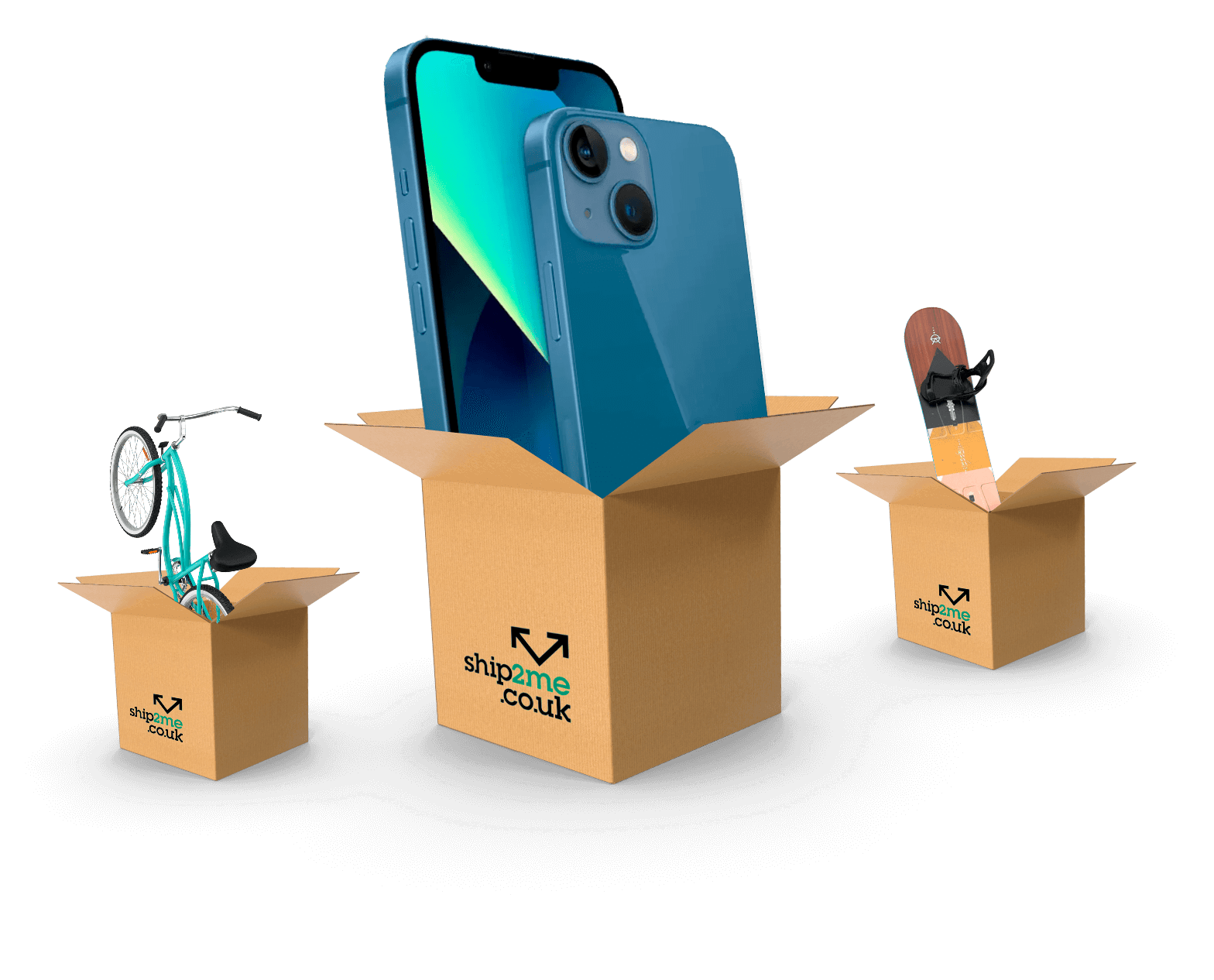 Smart Phone
Small Box
Max Dimensions:
45cm x 30cm x 30cm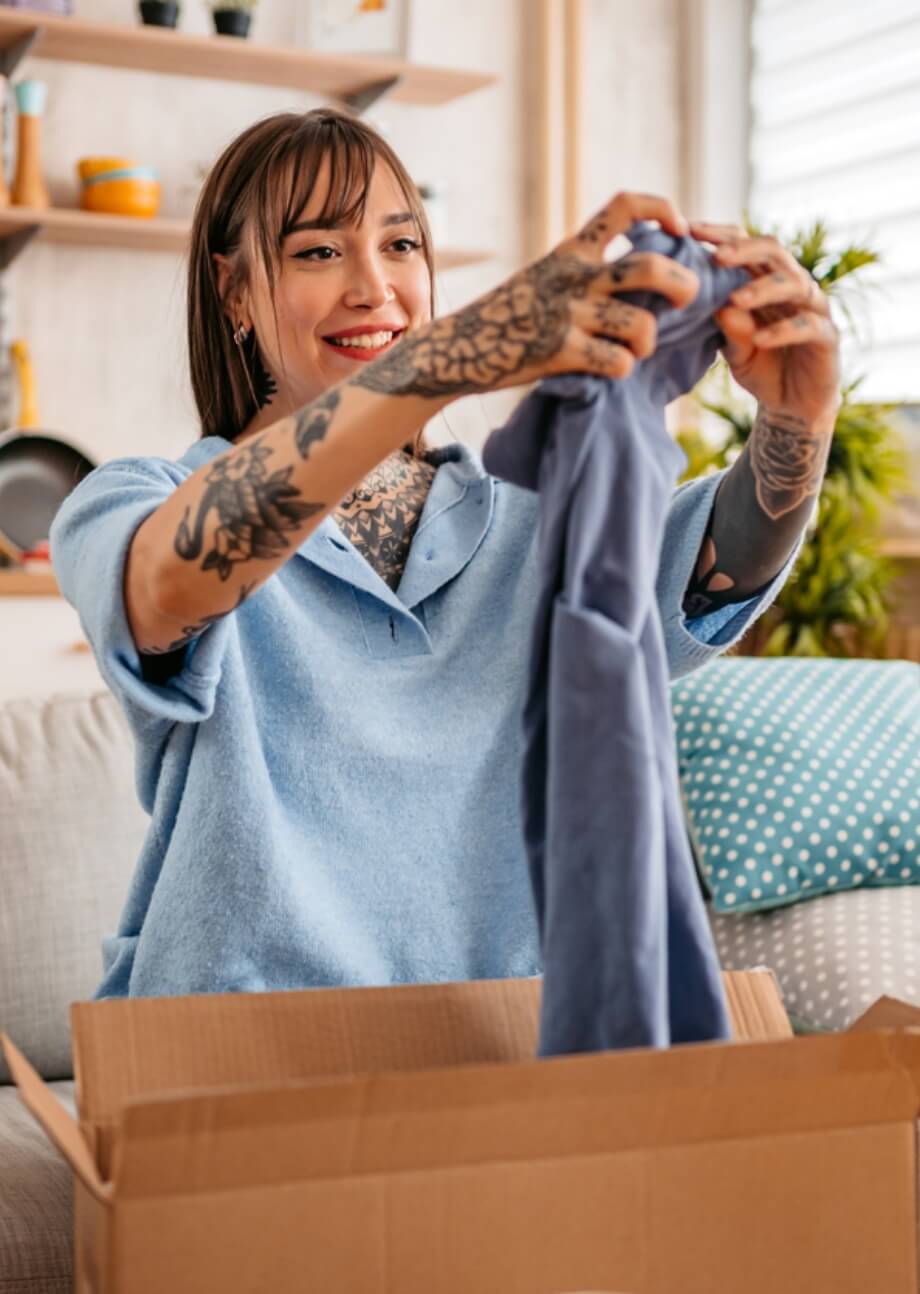 1

Register for a free account

You will be given a unique ID and UK delivery address.

Sign up

2

Go shopping online

Shop in your favourite online UK stores and use your ship2me ID and address at checkout.

Arrange a delivery

3

We'll deliver to you

We'll arrange the shipping of your item across the water from our UK warehouse and deliver to your home address on-island.

View sizes
Over 50,000 individual items delivered!
Here are some of our most popular